Hey, blog 106 is here sorry for the delay, but it's only a day so lets crack on!
Atreides War Factory
LR01 has been hard at work yet again modelling the top floor of the Atreides War Factory, here are some WIP shots!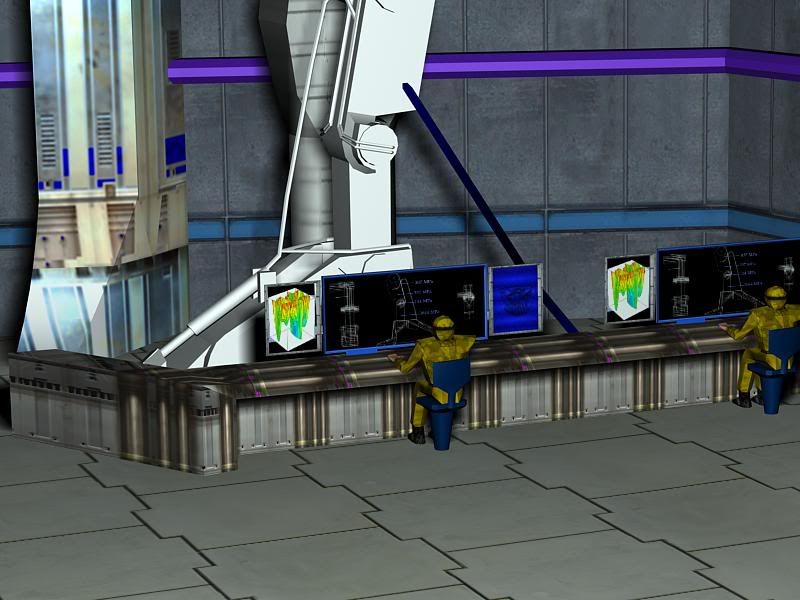 Those mino legs even need programming!
Aprit Chard
I've been working on the Atreides side of the map boarders, take a look!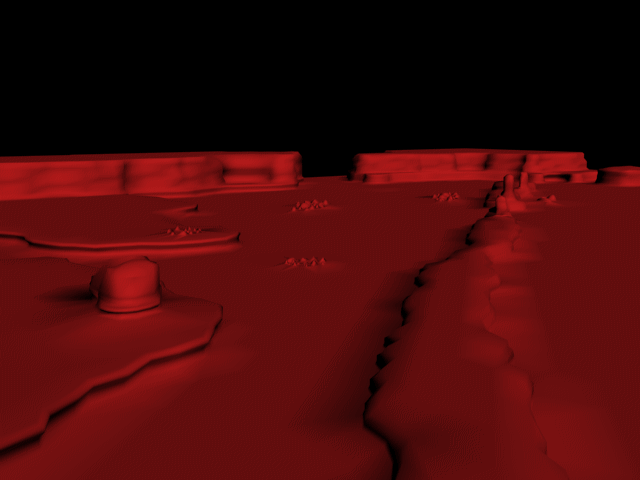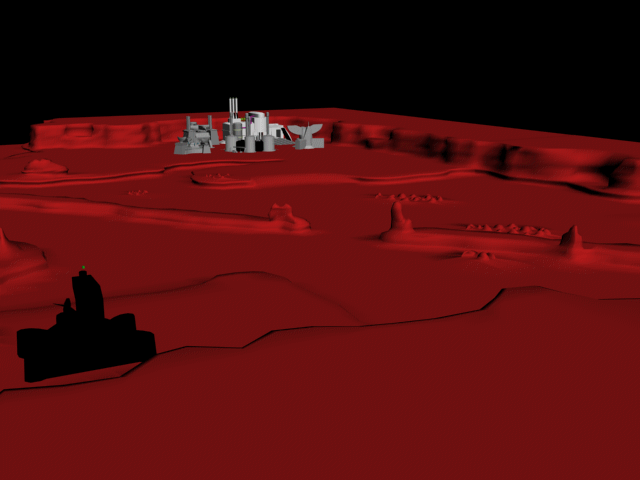 Jackhammer
Fz007 has been working on the first person version of the Harkonnen Engineer's Jackhammer, I think it's coming along nicely!
Team Notices
I've been doing double shifts at work to make up for missing staff, fun!
cnc95fan is busy with Scud Storm.
LR01 has been busy with a number of things on Battle for Dune.
Fz007 is busy with the Jackhammer!
CnCFPS needs you!
CnCFPS are still recruiting so make sure you go over to their site and see if you got what it takes!
Link!!!