Welcome to blog 108, sorr it's a week late but I had some video editing problems. As you may of also guessed we are now doing blogs every two weeks due to everyone having lesss time atm to work.
JackHammer Shotgun
Fz007 has finished the first person model and it looks awesome.
Right side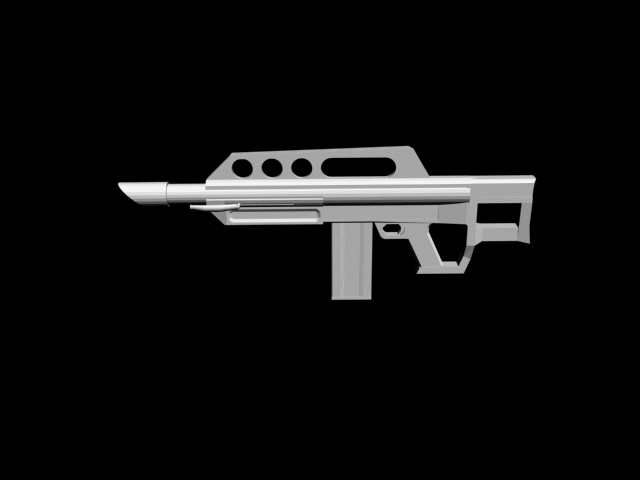 Left side

Now off to Eeevil for texturing!
Harkonnen Infantry
Seeing as we have been using the Renegade Nod soldier as a placeholder for the Harkonnen infantry, LR01 rigged up the model we have and put it ingame. Looks better than a renegade nod soldier there imo!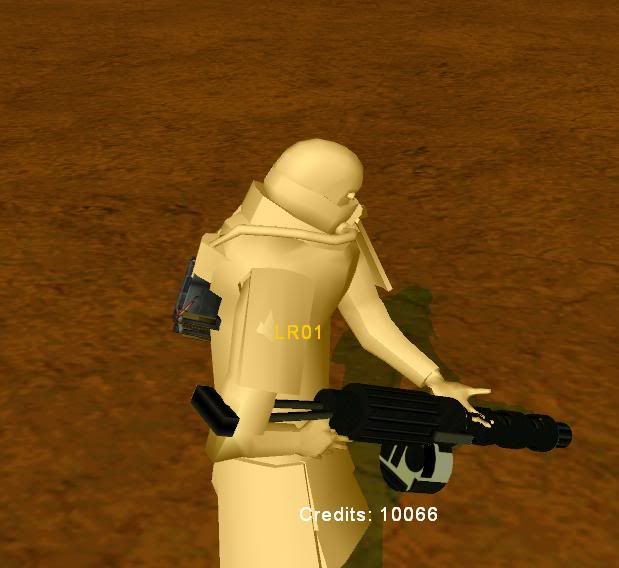 Minotauraus Animation
Due to LR01 remaking the Mino, he has recently also remade the walking animation for it as well. With a combo of how it walked in the E:BFD cut scenes and how it would fit ingame, here is the fuinshed result!
Hey, check out this video. I thought you might like to watch it.
Mino Walk Animation



Map Blockers
Map blockers are something we've been thinking about a lot at BFD and we have come up with a new of doing them. Instead of having the old invisible walls for map boarders we now have signs telling you where the map boarder is, then two damage zones.
The first damage zone is a weak one for more of a warning then the second is a much stronger one that will kill you very quickly, here is a video showing how it works.
Hey, check out this video. I thought you might like to watch it.
Map Damage Zones



Team Notices
I had to have some minor surgery on my left wrist on Thursday due to built up fluid, we I won't be able to use that hand for a few days.
cnc95fan should be back in action this Monday!
LR01 is busy working on the remaining building interiors.
Fz007 is working on the Atreides Pistol.
Eeevil is working on something secert for the next blog!
Is this real life?
Don't you just love odd drugged up kids?
Hey, check out this video. I thought you might like to watch it.
David After Dentist